Community Living, Simplified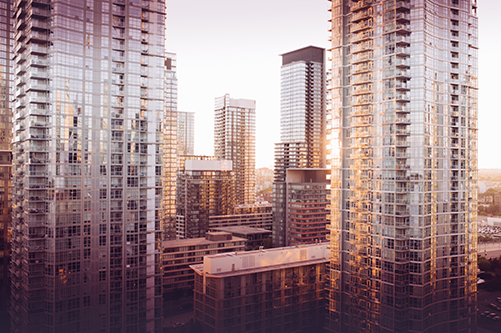 More than 80 million people in Canada and the United States live in condos and stratas. The development of purpose-built rental buildings also continues to surge, with almost one-third of our populations living in rental housing.
Communities are becoming more complex and inter-connected than ever before.
Yet in a world where a click of a button can purchase a car or access a health specialist…residential community living is still waiting for its digital transformation.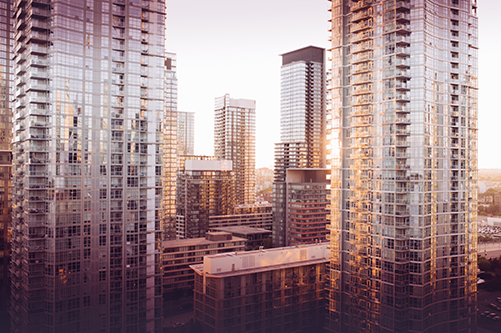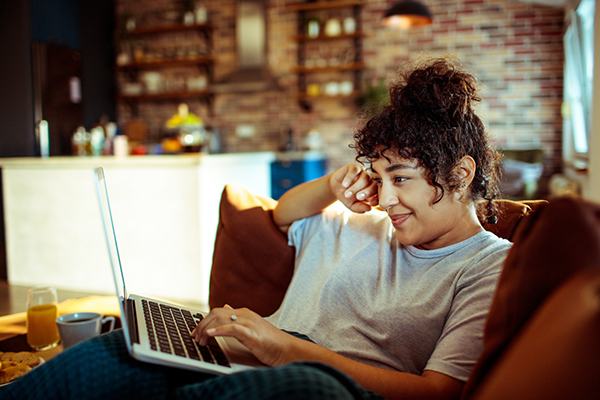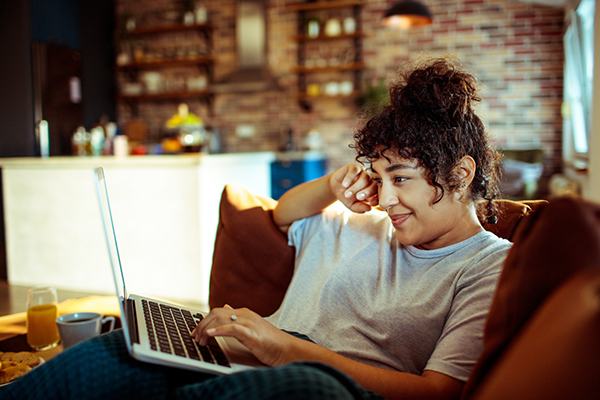 Our purpose is to simplify the complexities around residential community living.
We develop tech-enabled solutions to support the entire community — owners, tenants, landlords, boards and councils, property managers, service providers and real estate developers.
This blended service and technology approach improves the community experience through communication, information, education and protection.
Residential communities are supported by many different roles and relationships. Our holistic solution focuses on simplifying living for the following six stakeholder groups within new developments and existing communities.
Access to community information, building health, payment options, exclusive offers. Easy, trackable communication with residents and councils.
On-demand access to important records, documents and services with full transparency and accountability.
Processes and tools that free up time for more efficient management services. Improved industry reputation.
Organized data, easy payments, improved tenant relationships, improved workflows.
Tools to track all deficiencies, access to building data, digital owners' manuals. Seamless hand-over to management team.
Easier access between trades, service providers and communities.
One-Stop Shop for Residential Community Living
National footprint with seven offices across British Columbia, Alberta, and Ontario
A direct relationship with owners, residents, buildings, developers and vendors
Tech-enabled community living solutions like nothing else on the market
One of the fastest growing community management companies in the country
VANCOUVER, BC, Aug. 2, 2022 /CNW/ - Tribe Property Technologies Inc. (TSXV: TRBE) (OTCQB: TRPTF) ("Tribe" or the "Company") is pleased to announce the completion of its acquisition of a portfolio of strata property management assets from Martello Property Services...
read more
"Unlike at other companies, Tribe staff are hardworking, reliable, and reachable. Our manager replies usually within minutes to emails and is also reachable by phone. He is super helpful, incredibly knowledgeable, always friendly and professional."
- Jenny, Council Member  
"I feel so fortunate we switched to Tribe. You guys are truly great at what you do!"
- Sarah, Council Member
"After having gone through years of poor property management with two prior management companies and more property managers than I can recall, I was pleasantly surprised by the responsiveness and professionalism from Tribe and our Community Manager."
- Hopper, Council Member  
"This is my fourth year as a council member and it gives me great pleasure to say that our manager is the first manager to give me the feeling, he is genuinely committed to meeting the needs of our council and strata corporation."
- Tonia, Council Member  
"I'm always reassured when I see that a building  is managed by Tribe and their software."
- Jeff, Vancouver Rental Property Management Company  
"Their tool frees up the time of TWO employees. That's thousands of dollars in monthly savings."
- Multi-Family Condo Developer
"The platform breaks barriers allowing all of us to connect in new, meaningful ways to create vibrant and engaged communities. Simply & beautifully.  
- Tridel 
"...Is changing the way people interact with
their neighbours and interface their neighbours and interface with their homes."
- Techvibes  
"The coolest online partner a condominium ever had." 
- Toronto Star