Community Living, Simplified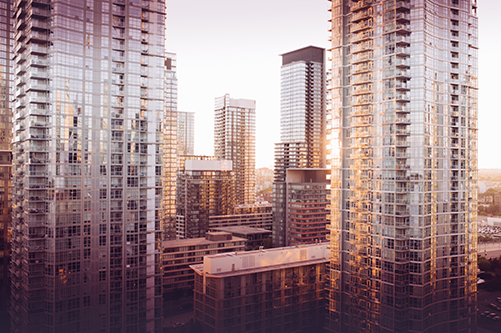 More than 80 million people in Canada and the United States live in condos and stratas. The development of purpose-built rental buildings also continues to surge, with almost one-third of our populations living in rental housing.
Communities are becoming more complex and inter-connected than ever before.
Yet in a world where a click of a button can purchase a car or access a health specialist…residential community living is still waiting for its digital transformation.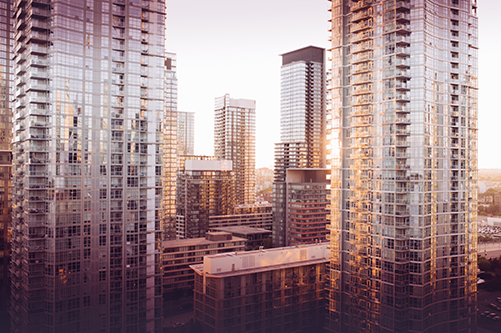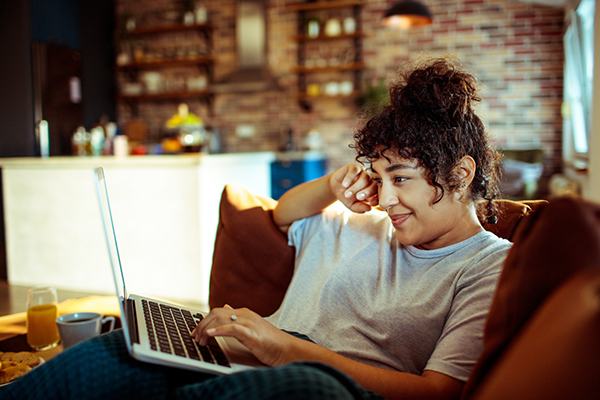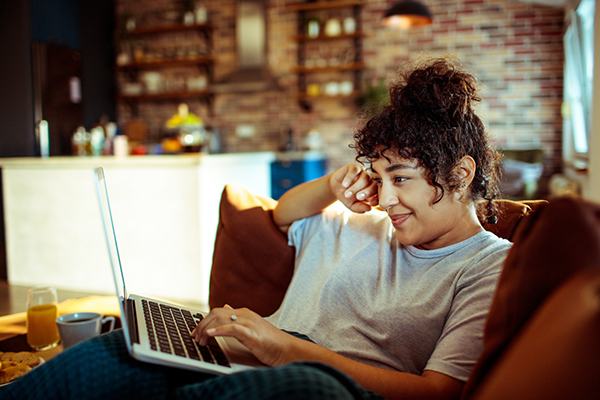 Our purpose is to simplify the complexities around residential community living.
We develop tech-enabled solutions to support the entire community — owners, tenants, landlords, boards and councils, property managers, service providers and real estate developers.
This blended service and technology approach improves the community experience through communication, information, education and protection.
Residential communities are supported by many different roles and relationships. Our holistic solution focuses on simplifying living for the following six stakeholder groups within new developments and existing communities.
Access to community information, building health, payment options, exclusive offers. Easy, trackable communication with residents and councils.
On-demand access to important records, documents and services with full transparency and accountability.
Processes and tools that free up time for more efficient management services. Improved industry reputation.
Organized data, easy payments, improved tenant relationships, improved workflows.
Tools to track all deficiencies, access to building data, digital owners' manuals. Seamless hand-over to management team.
Easier access between trades, service providers and communities.
One-Stop Shop for Residential Community Living
National footprint with seven offices across British Columbia, Alberta, and Ontario
A direct relationship with owners, residents, buildings, developers and vendors
Tech-enabled community living solutions like nothing else on the market
One of the fastest growing community management companies in the country
Revenue increased 10.9% in Q1-2023 compared to Q1-2022, driven by organic growth and acquisitions. Management outlook is for continued growth from the increasing number of real estate development projects and onboarding of new communities. Tribe expects to improve...
read more