We aim to provide the most comprehensive suite of products and services for building and managing residential communities.
Residential communities are supported by many different roles and relationships. Our holistic solution focuses on simplifying living for the following six stakeholder groups within new developments and existing communities.
Access to community information, building health, payment options, exclusive offers. Easy, trackable communication with residents and councils.
On-demand access to important records, documents and services with full transparency and accountability.
Processes and tools that free up time for more efficient management services. Improved industry reputation.
Organized data, easy payments, improved tenant relationships, improved workflows.
Tools to track all deficiencies, access to building data, digital owners' manuals. Seamless hand-over to management team.
Easier access between trades, service providers and communities.
Management Services – Tribe Mgmt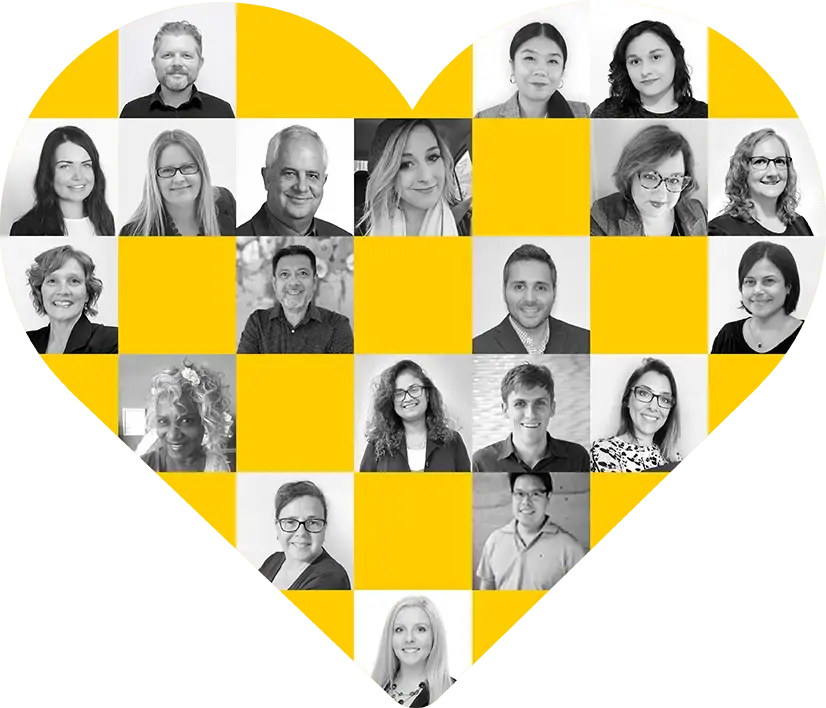 Tribe offers a technology-enabled management services model for both condo/strata management and rental management.
These integrated services are focused on improving the living experience of the residents within each community, with a key focus on communication, information, education and protection. We call it Community Management with Heart.
Tribe provides on-demand access to important records and documents, simple communication tools, online payment options, bookable amenities and a ticketing system for residents to notify their developer or management of issues, warranty concerns and deficiencies through our Tribe Home platform.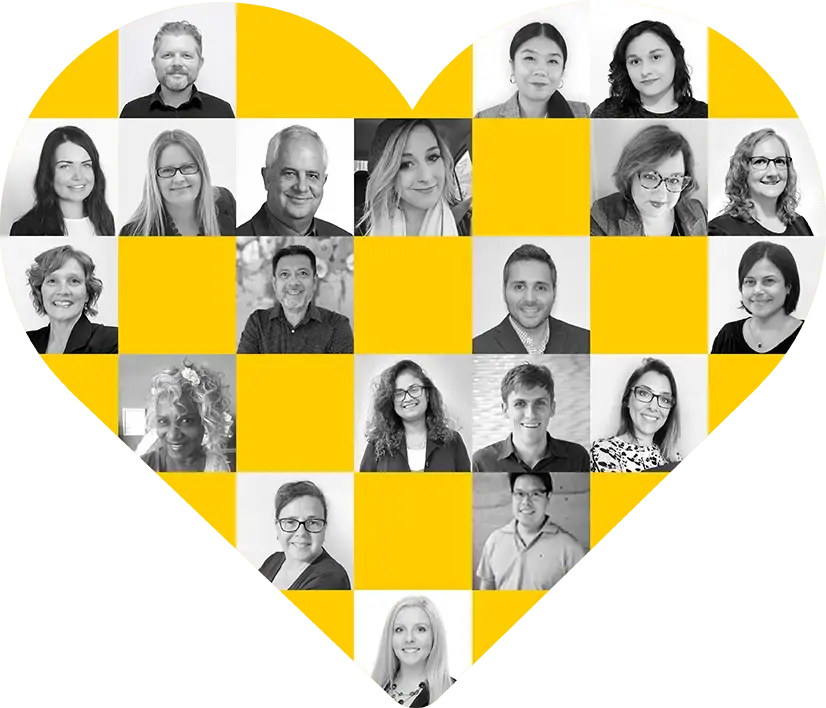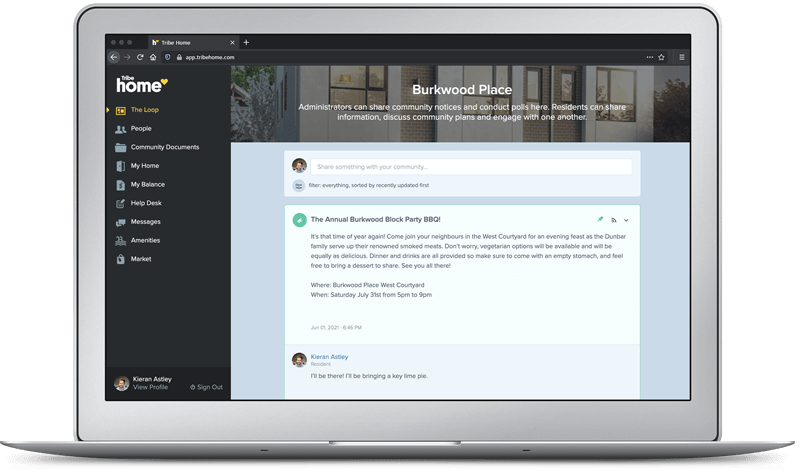 Community Platform – Tribe Home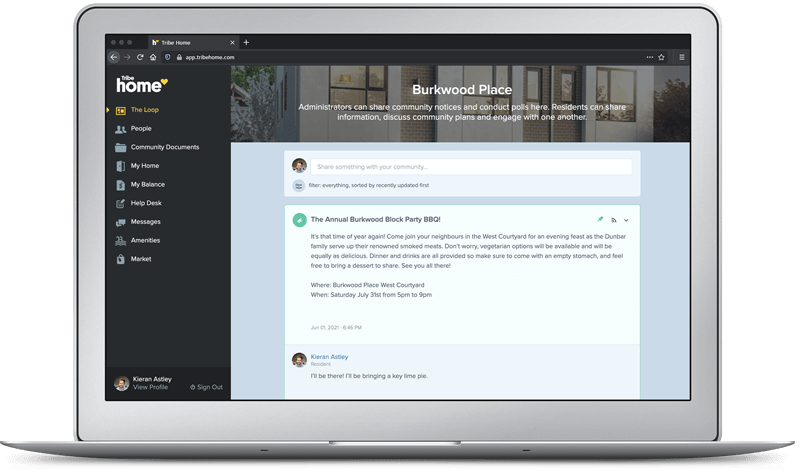 Our condo-living platform Tribe Home strengthens communications, empowers residents and builds community. Tribe Home offers high-value for community residents with features that allow councils, boards and HOAs to protect their real estate investment through accessibility, transparency, greater collaboration and self-service tools for residents.
Examples include secure and easy communications tools with easy-to-find records, 24/7 access to shared community documents, amenity booking and a help desk ticketing system. It is Home in the palm of your hand.
Developer Tools – Tribe Home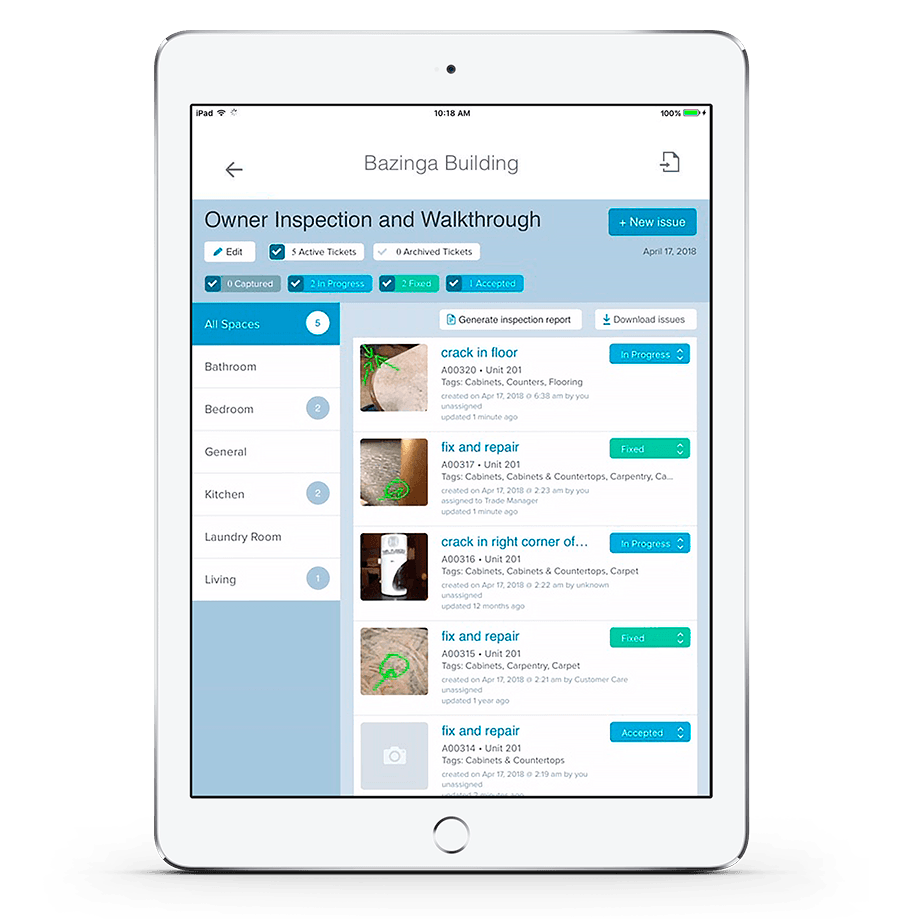 Tribe provides real estate developers with the tools to track deficiencies, digitize building data and owners' manuals, and facilitate the handover of a completed community to owners and property managers with our Tribe Home suite of tools for developers.
Tribe Home is used by property developers to organize and streamline post-construction workflow from pre-inspection and owner walk-throughs to post-occupancy and beyond.
Developers can digitally track and manage home issues, while owners can access digital homeowner manuals and submit warranty issues upon move-in, directly to customer care teams.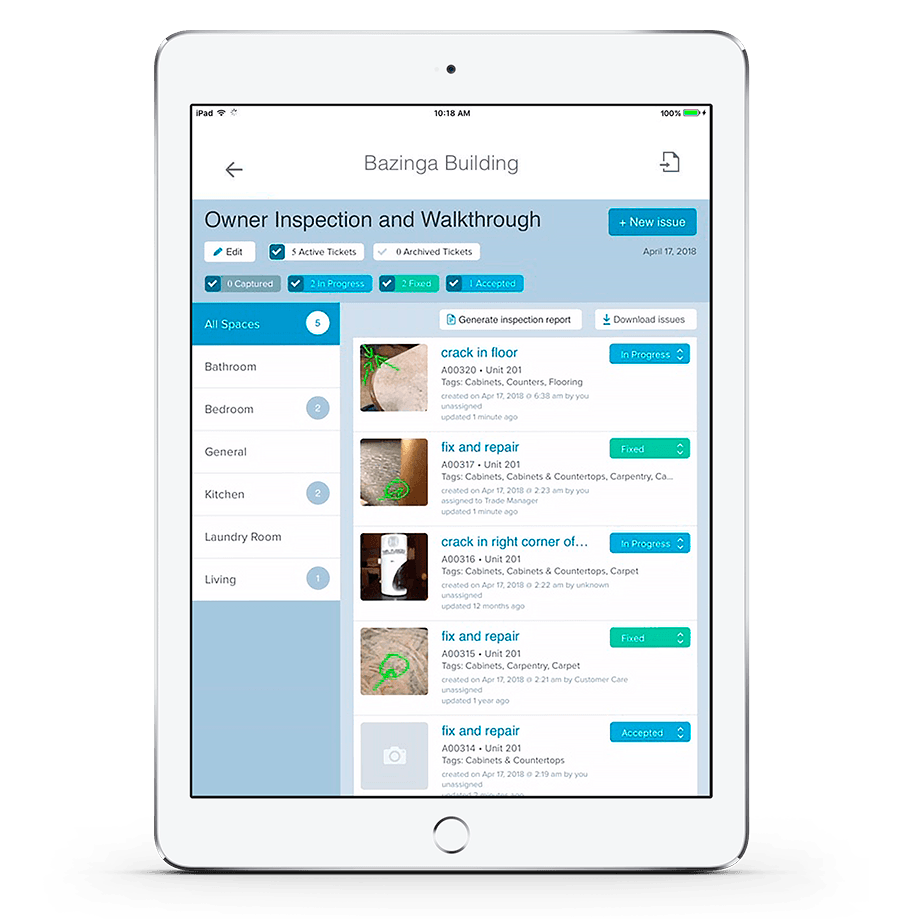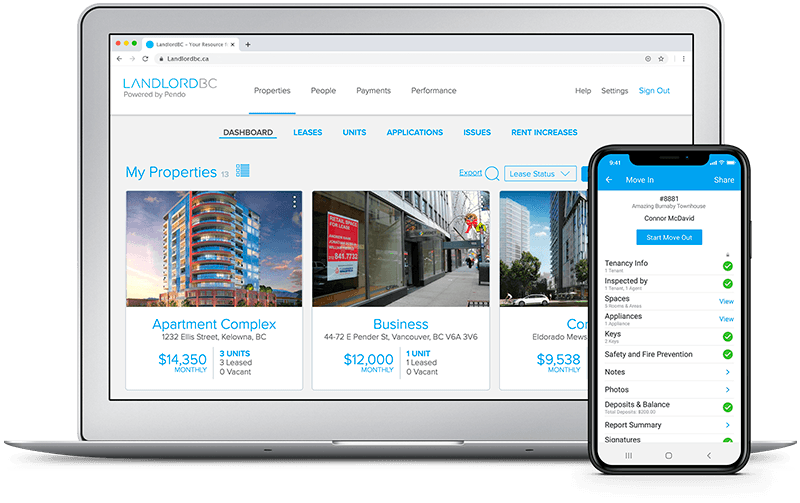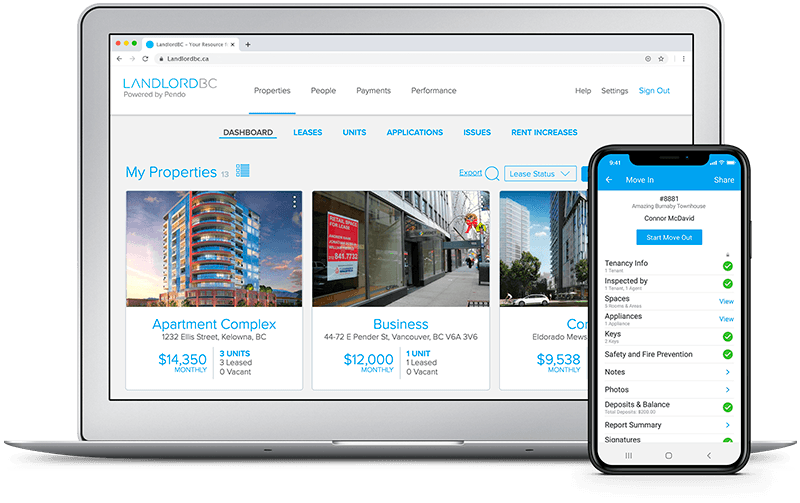 Our rental management software is used as a one-stop online tool designed to streamline landlord tasks and improve communications and transactions with renters.
The tool eliminates tedious tasks and streamlines every step in the rental process, allowing users to take advantage of listing websites, online rental applications, tenant vetting and onboarding, digital lease agreements, cashflow management, online rent collection and financial reporting.
This software is available to owner-investors within Tribe's end-to-end community solution.