Carefully curated partnerships that simplify community living.
Digital Partnership Program
At Tribe, we are set on simplifying residential community living. One way we do this is through Partnerships that either support daily living, or technology integrations that support the whole community or building.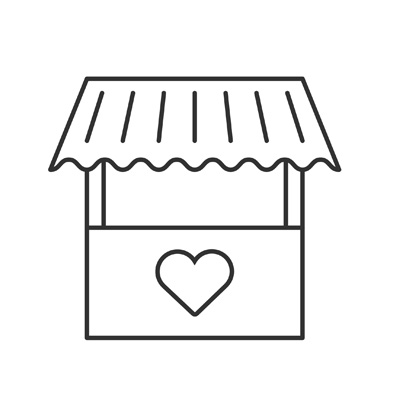 Curated Community Offers
Our Partners provide Tribe communities with offers that improve day-to-day community-living.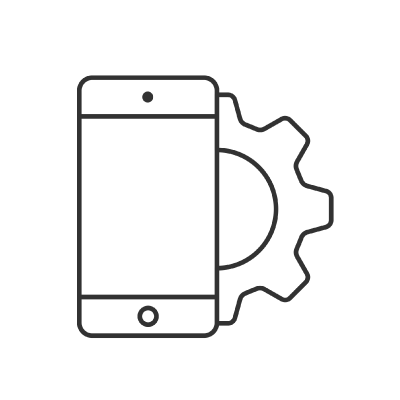 Integrated Solutions
Partner collaborations that integrate technology or services to bring comfort, utility and protection to the whole community.
With more than 40,000 homes under management and more than 100,000 people living in Tribe-managed communities, our digital partnership program offers the opportunity to connect with engaged audiences across the country. Please reach out to partnerships@tribetech.com.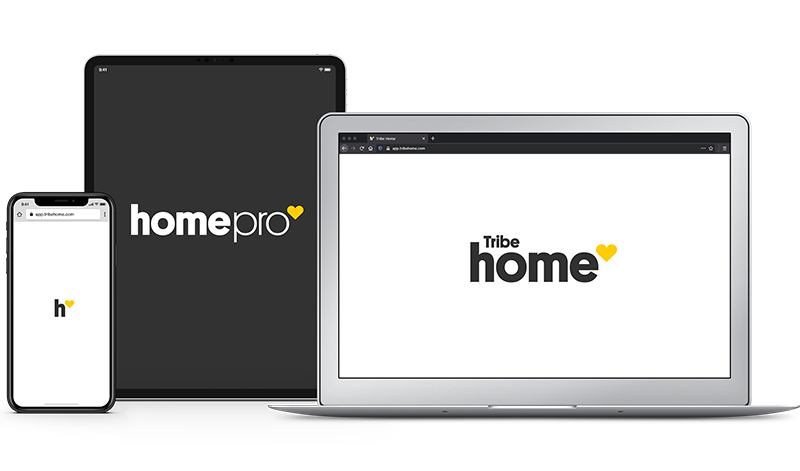 Many of these partnerships are accessed via our Tribe Home community management software available in buildings managed by Tribe. Residents can explore our Tribe Home Market when they are logged in, for offers available in their region.
If you are looking for more information on a current partnership or would like to discuss a new partnerships please use the form below to connect with the right person at Tribe.